DO YOUR BORROWERS LOVE GRUNTWORK?
We didn't think so. So why not spread some borrower joy? An instant mortgage VOE / VOI
from The Work Number can eliminate the need for borrowers to find, copy, scan, fax, email
and / or text employment verification letters and other documents.

INCREASE BUSINESS WHEN
YOU VERIFY FASTER
Digital mortgage experts agree that faster closes allow you to take on more business. However, the longer you wait for documents, the longer it may take to close, leaving you less available time to process more loans.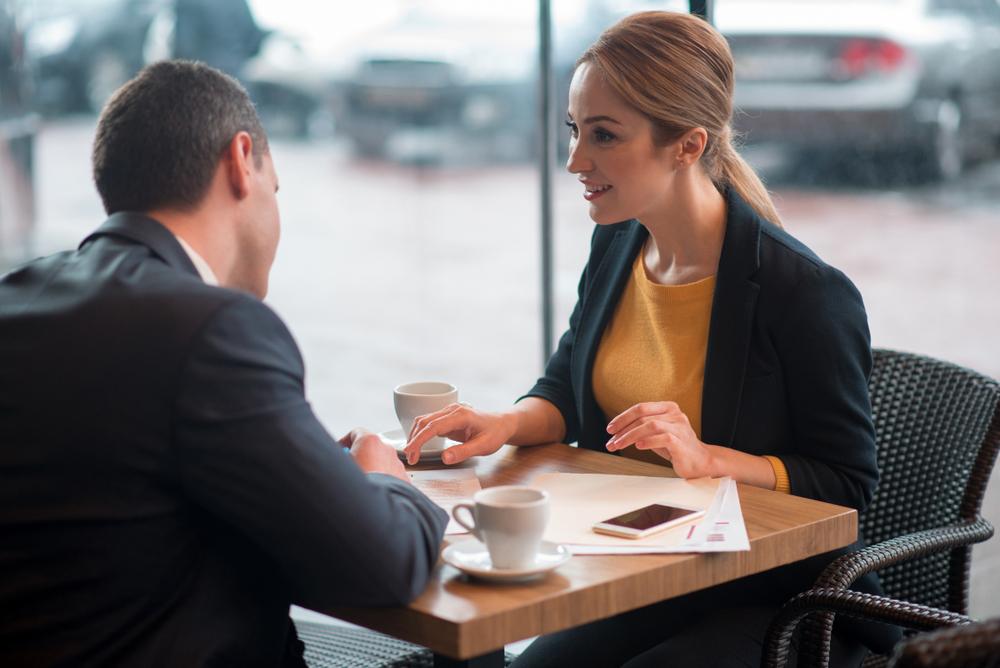 Standard Mortgage Options
ALL EMPLOYERS WITHIN 24 MONTHS
Recent VOE / VOI Records
VERIFICATION OF INCOME / EMPLOYMENT
Standard VOE/VOI
IRS INCOME VERIFICATIONS FORM 4506-T REQUESTS
IRS Tax Transcripts
STANDARD LIFECYCLE OPTIONS
---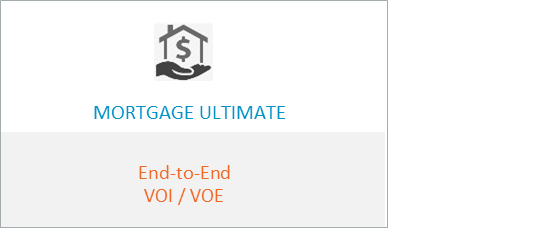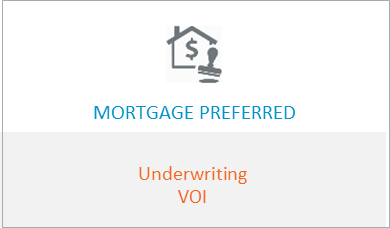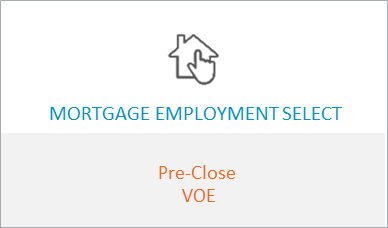 STANDARD MORTGAGE OPTIONS
---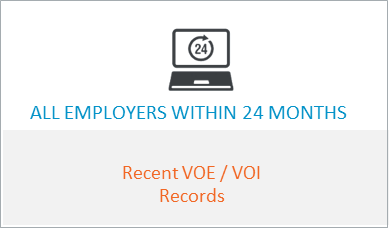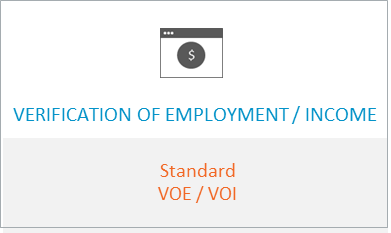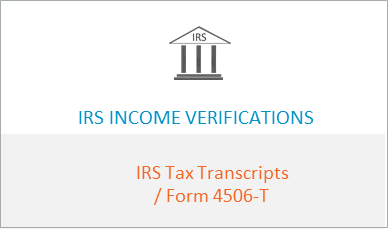 INDUSTRY ACCEPTANCE? YES!
Mortgage verifications performed using The Work Number® database from Equifax are an accepted standard within the mortgage industry.
Fannie Mae – Day 1 Certainty Approved
Freddie Mac – Automated Income Assessment Approved
HUD – Approved as a Third Party Verification (TPV)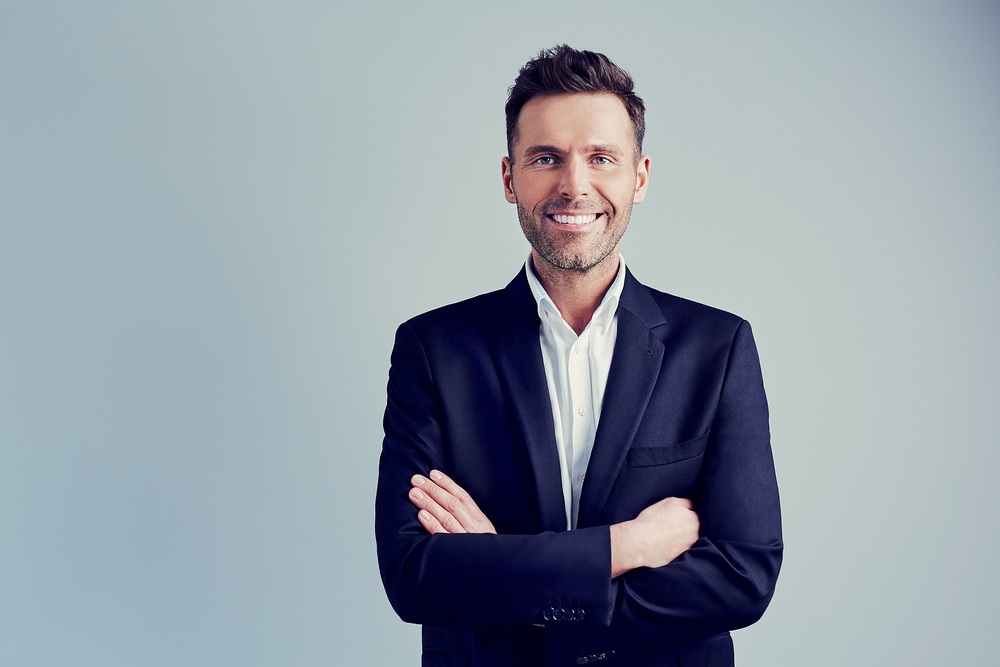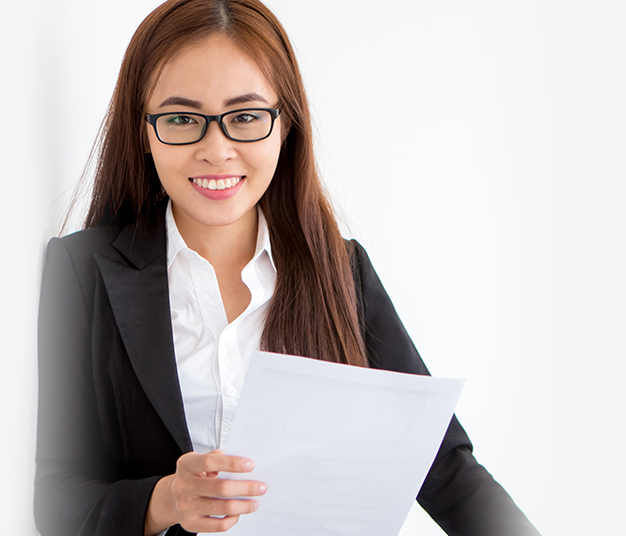 VERIFY TODAY, VERIFY FASTER WITH NEW MORTGAGE LIFECYCLE OPTIONS
Enhanced verifications solutions with flat rate pricing & receipt printing are here!
NEW! End-to-End LIfecycle Mortgage Ultimate (VOI/VOE)
NEW! Underwriting: Mortgage Preferred (VOI)
NEW! Pre-Close: Employment Select (VOE)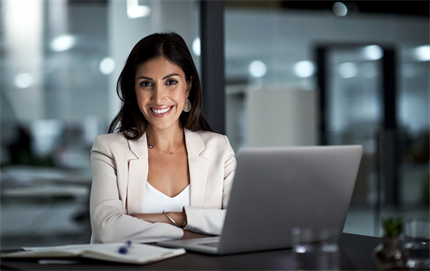 GET INTEGRATED ACCESS
TO THE WORK NUMBER®
These mortgage systems are enabled for integrated access to The Work Number®:
BeSmartee
Black Knight Empower
Blend
Blue Sage Solutions
Calyx Path
Calyx Point
Ellie Mae Encompass
Finastra Mortgagebot LOS
Finastra Mortgagebot POS
Finlocker
Floify
MeridianLink LendingQB
Mortgage Builder
Mortgage Cadence ELC
Mortgage Cadence LFC
NetOxygen by Wipro Gallagher Solutions
Roostify
Need help making the transition? Contact your Equifax representative or click below.
THE WORK NUMBER
See how using The Work Number throughout the mortgage origination process can help in your digital transformation journey to improve customer experience and speed time to close.
If you're an existing customer, log in. If you don't have access to all of our mortgage verification solutions, and you want to learn more, contact us now.