VERIFICATION OF EDUCATION
Fast, comprehensive verification of applicant education status.
Verifying someone's education status can be critical for businesses offering products, services, or incentives that are only for students or graduates. The Verification of Education solution from Equifax provides a reliable means for verifying someone's enrollment or graduation information at the college level. Three reports are currently available: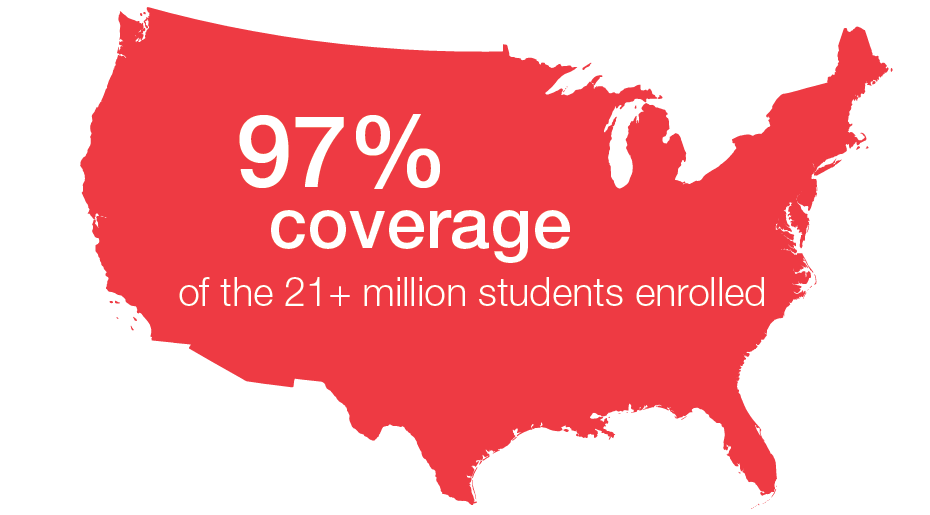 VERIFY ENROLLMENT OR GRADUATION
The education data used on our Verification of Education report is sourced from the National Student Clearinghouse (NSC). NSC is a nonprofit and nongovernmental organization with 3,350+ participating colleges and universities. According to NSC, of the 21.4 million currently enrolled post-secondary school students in the U.S., 97 percent are in the NSC database.
For more information, contact us. Or if you're a current customer, log in to request a verification of education report.